Leadership Development Training
Contact Us
Developing great leaders doesn't happen overnight.
Contact Us
Let's help you!
Leadership Development Training
Organizations that invest in their employees, especially their leaders, ultimately have more confident, flexible, and dynamic leaders ready to lead the organization into the future – no matter what that unpredictable future holds.
Now is the time to prepare your next generation of leaders to take charge when the time is right.
In this state of low unemployment, developing and promoting from within is essential to long-term success.
Developing great leaders doesn't happen overnight.
It takes the right blend of training, mentoring, and developmental experiences.
We can help.
Our Leadership Development training is always customized to your organization and we offer flexible training options to work around busy schedules. Our goal is to build a program that will endure for years, continually grow and evolve, and train multiple generations of leaders at your organization.
We use real world experiences combined with proven teaching methods to help your employees reach their ultimate leadership potential. Topics include leadership theories, motivation, communication, emotional intelligence, managing conflict, leading change, team building, coaching, delegation, and more. We aim to target your most important needs.
Our experience includes developing and implementing leadership training across multiple business industries, non-profits, and military organizations plus teaching more than 50 college courses with a focus on leadership, business, and entrepreneurship.
Training Available:
Leadership Development from Team Leads to Executive Team
Soft Skills
Project Management
Business Skills
Communication
Ethics
Generational Differences in the Workplaces
Strategic Planning
Problem Solving
And More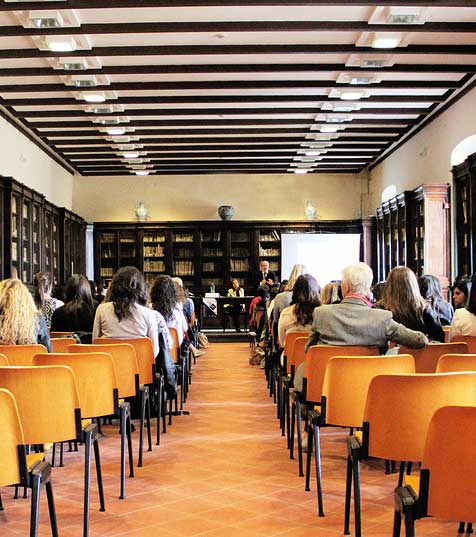 If you don't see what you are looking for here, just ask. We are always ready to build customized training to meet your needs.