Contact Us
Are you looking for the next big idea?
Contact Us
Let's help you!
Executive Advisor
It can be lonely at the top. I know, I've been there. You know, because you are there right now. Sometimes it helps just to have a confidant, someone to reach out to.
If you're looking for someone to brainstorm with, run an idea by, or just have a professional talk with – we can help.
Do you have a hunch about something but need someone to conduct some research to back it up – we can help.
Or are you looking for the next big idea and you are simply stuck – we can help there too.
We can help you succeed and take your leadership to the next level with anything from formal training courses on any business topic to having an informal conversation from time to time.
Or help you groom the next generation of executives.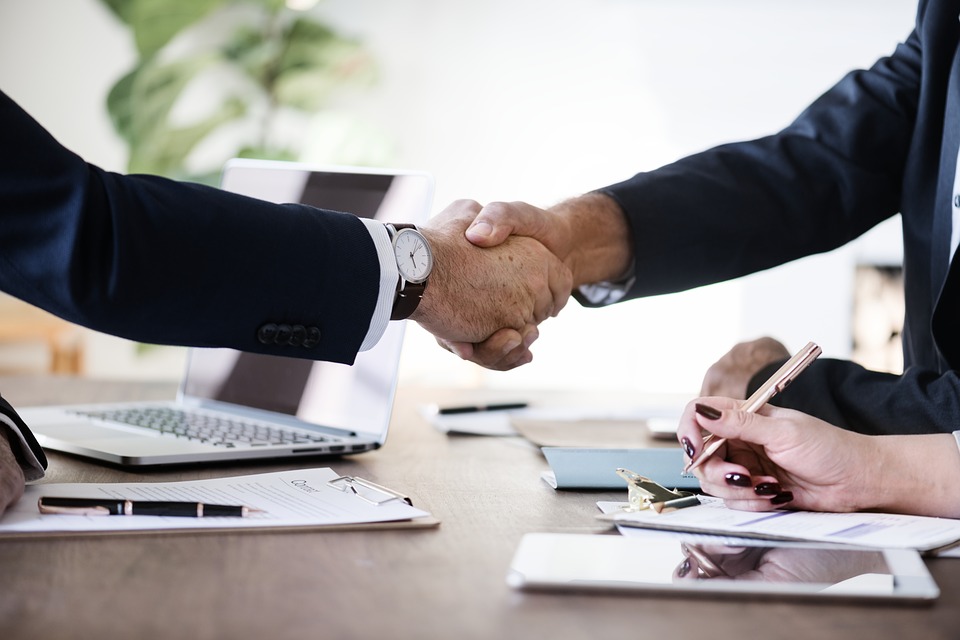 Formal Business Topics include:
Strategy
Leadership/Management
International Business
Project Management
Human Resources
Financial Management/Accounting
Marketing
Economics
Ethics and Corporate Responsibility
If you don't see what you are looking for here, just ask. We are always ready to build customized training to meet your needs.
We also offer a host of assessments like SWOT, Porter's Five Forces of Competition Analysis, and multiple problem-solving approaches to name a few.