Strategic Planning
What is your corporate strategy? Are you confident in achieving it?
Only 2% of leaders are confident in achieving all of their strategic objectives and 90% of organizations fail to execute their strategy successfully.
Plus, 95% of employees don't understand their organization's strategy.
Looking deeper into organizations, it doesn't get much better when it comes to strategy.
Companies that successfully execute their strategy typically have financial performances that beats their competitors.
Strategic planning, alignment, and execution can help. And we can help you every step of the way through that process with our comprehensive approach.
The first step is training – making sure that your executive leadership team and other key management understands the importance of strategy, how to develop strategy, and then how to see it through to implementation.
Next, we will identify key leaders that will internally lead the strategy process, and together we will brainstorm and gather feedback from all key stakeholders.
Research is next, creating a clear picture of the competitive forces shaping your industry and forecasting how global trends will affect your industry.
With all information at hand, you're ready to formulate your strategic position.
Once you have identified your strategic position, together we will develop your strategic objectives and a plan to reach them by aligning the organization to your strategy.
Finally, we will monitor the progress on a regular basis, assess metrics, and adjust the plan as needed to meet your ultimate, strategic objectives.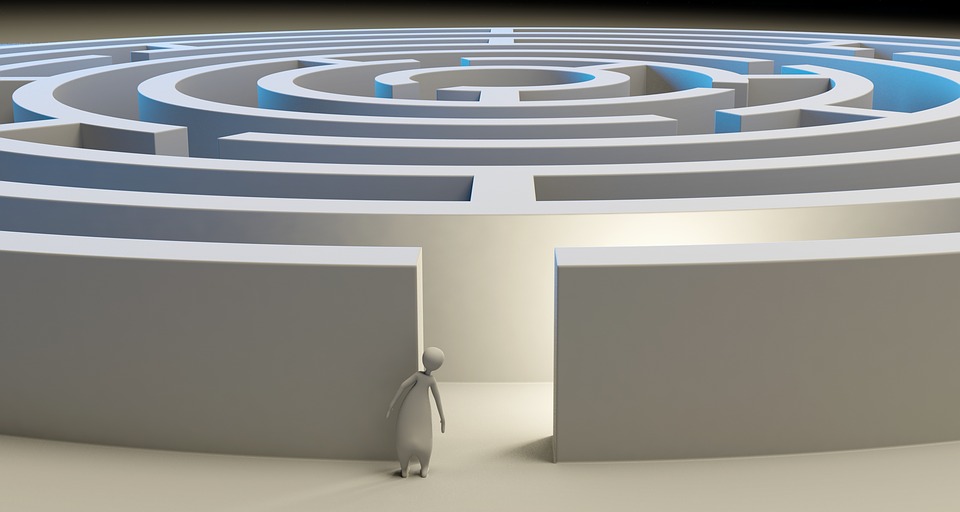 Strategic Training
Identify Key Leaders
Gather Feedback
Research
Formulate Strategic Position
Develop Objectives
Align Organization
Continuously Monitor