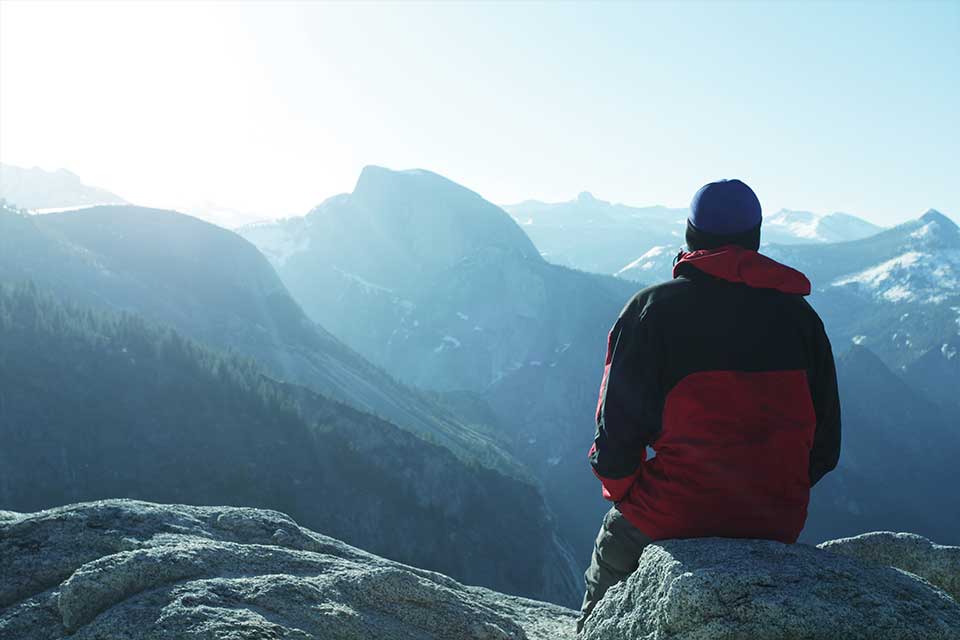 JAMPS Strategic Development
JAMPS Strategic Development, LLC is dedicated to helping your company grow in every dimension. From corporate strategy to one-on-one coaching and everything in between, our goal is to help you grow.
Our Mission
Our mission is to grow and develop businesses, organizations, and individuals to help them achieve their strategic objectives by offering customized professional services, training, and consulting.
Professional consulting with a personal touch